Intown has been helping people find out what's going on around the Geelong region since 1998 from the comfort of their home. But now we are on the go and need access to the latest things right now and right here, so Intown has just launched Intown Mobile. Now you will have Geelong in your pocket. Now you can simply go to m.intown.com.au and get everything you need to know about Geelong at your fingertips in a site specially catered for the mobile device.
If you are lucky enough to have an iPhone or Android based phone you can even download the free app. It offers the same great information as the website but in a convenient app which works away from data coverage.

Intown Mobile features stories on the city and major townships around the Geelong region, and includes the Bellarine Peninsula, Surfcoast and Great Ocean Road including some great maps.
Intown Mobile also features some of Geelong's biggest events like the Pako Festa, All Ford Day and The RGYC Australia Day festivities.
Add Intown Mobile to your phone and then you will have "Geelong in your pocket" and look out for apps to support other phone types shortly.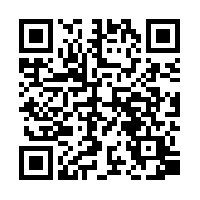 Try Intown Mobile at m.intown.com.au or download the free app at the iPhone App Store or the Android Market.